Dr. Virella - In The News!
Click On The Thumbnails Below To View The Full Articles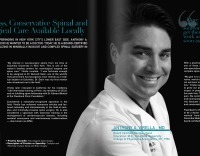 Westlake Magazine
"World Class Spinal & Neurosurgical Care Available Locally"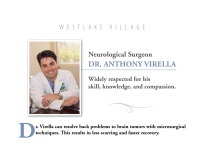 Westlake Magazine
"Dr. Virella: Widely Respected for His Skill, Knowledge. & Compassion"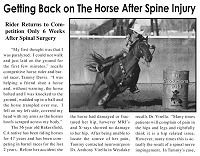 West Coast Horseman Magazine
"Rider Returns to Horse Competition Only 6 Weeks After Spinal Surgery"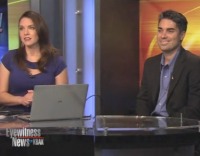 Eyewitness News
"Neurosurgeon gives advice on chronic pain"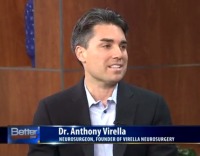 Better Show
"Work With Your Back!"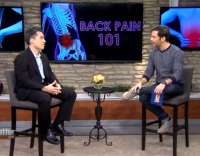 Better Show
"Back Pain Got You In It's Grip?"