Meet Our Staff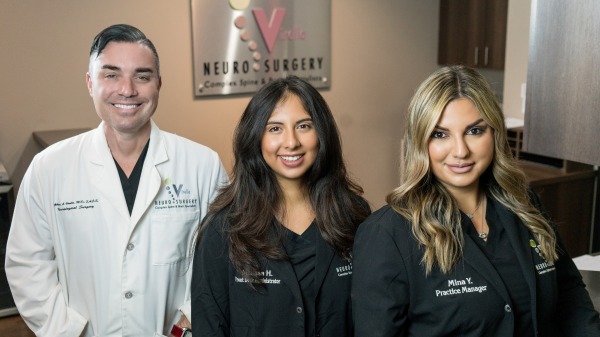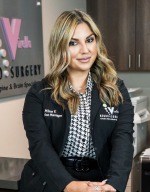 MINA
Practice Manager
Mina is an integral part of the team at Virella Neurosurgery and plays a vital role both pre-operatively and post operatively. Having completed her Bachelors at CSUN in Business Management, followed by an MBA in Leadership and Management at the University of LaVerne, Mina is directly responsible for all aspects of the surgical practice. Mina takes pride in ensuring that all patients are taken care of from the moment they walk in. Her outgoing personality allows patients to feel comfortable when scheduling visits, tests or with any questions regarding insurance. Mina also serves as a liaison between patients and their insurance companies. Her passion for her work is evident as she treats this practice like her own.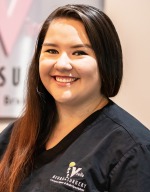 JESSICA
Front Office Medical Administrator
Jessica is our Front Office Medical Administrator born and raised in Temecula, California where she completed her schooling. Receiving her Medical Assistant certification in 2012, Jessica went on to gain seven years of experience working front and back office in an urgent care and pediatric setting. As well as knowledge with emergency dispatching Jessica's goal is to make sure every patient's experience is smooth and pleasant.